These are the three key areas JRW Law, LLC practices within.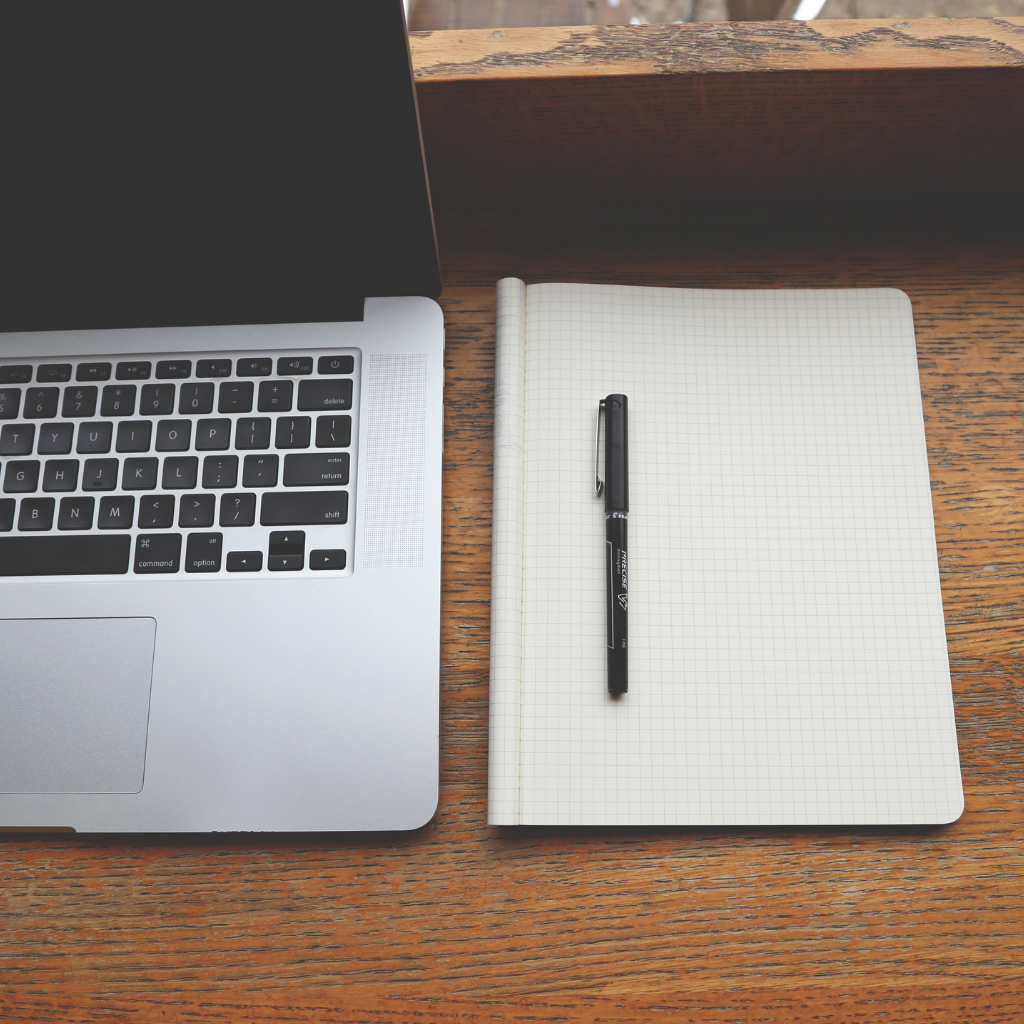 Estate
Planning
Estate plans can be a simple or complex, however the planning process does not have to be. We take time to listen to our clients to determine what their needs and goals are. We create a plan to take care of client's objectives in a cost effect manner. Depending on the needs of the client, we can create Wills, Revocable Trusts, Testamentary Trusts, Power of Attorney instruments, Living Wills, and HIPAA Authorization documents.
Estate and/or Trust
Administration
Losing a loved one is hard enough. Trying to determine how to administer their final affairs without guidance can seem almost impossible. Having an experienced probate attorney to help you through this task will ease some of the stress by guiding you through the process of estate or trust administration.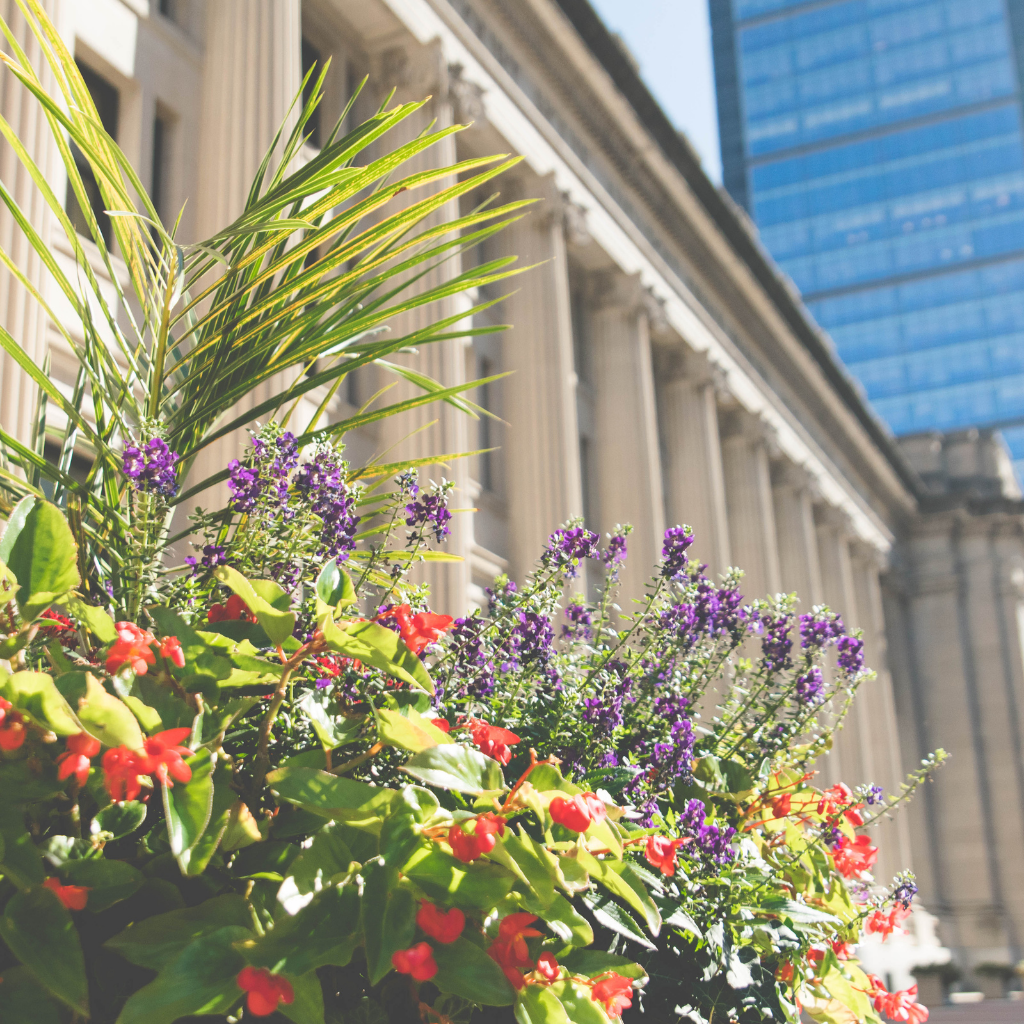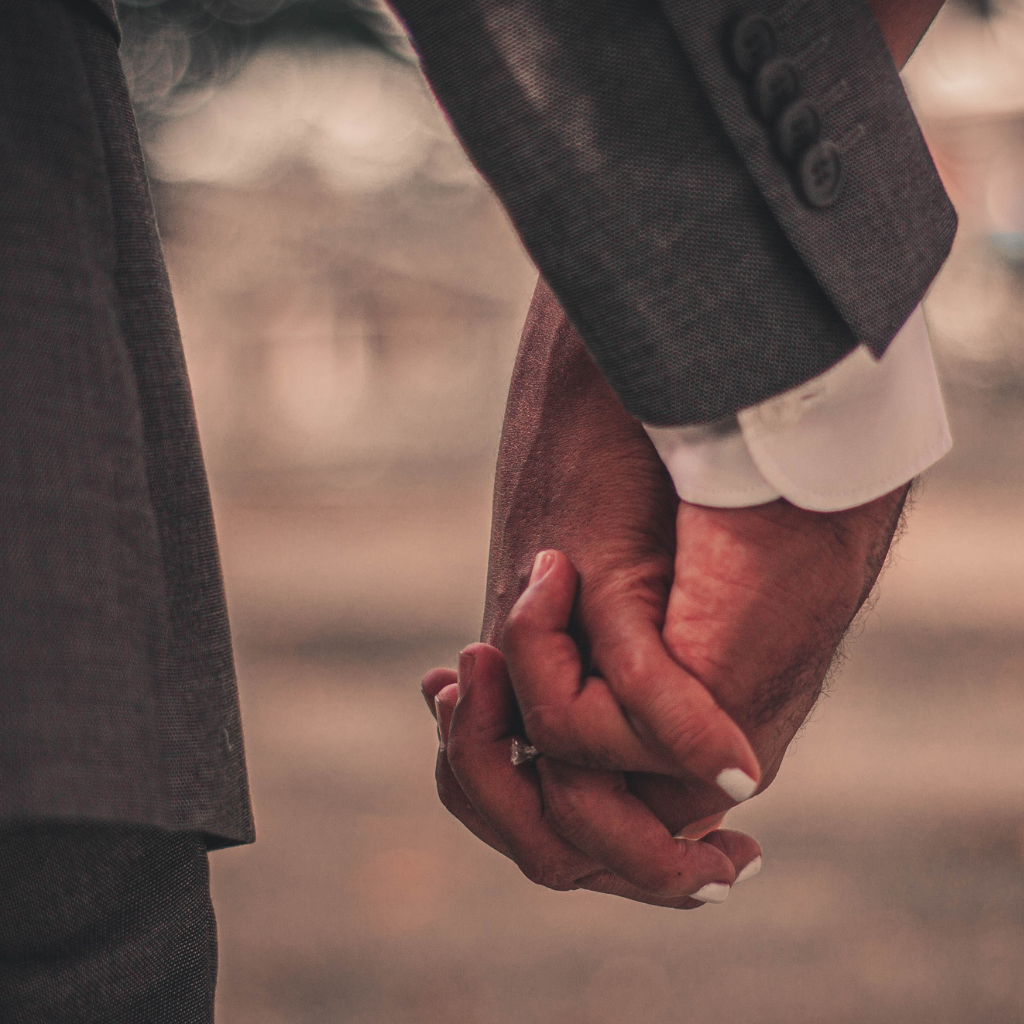 Guardianships
Adult
Guardianships are for those individuals who cannot make decisions for themselves. It is important that all the proper steps are followed; correct notice must be given to the proper individuals as constitutional rights are at stake.